&nbsp &nbsp &nbsp Click this: Brochure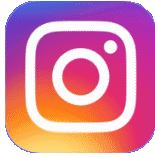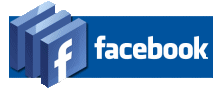 Home &nbsp &nbsp Homes & Buildings &nbsp &nbsp Transportation &nbsp &nbsp Environmental Restoration &nbsp &nbsp Important Links &nbsp &nbsp News &nbsp &nbsp 50by30niagara@gmail.com
Environmental Restoration
Ecological restoration focuses on repairing the damage human activities
have caused to natural ecosystems and seeks to return them to an earlier
state or to another state that is closely related to one unaltered by
human activities.

* Ecological Restoration both mitigates & adapts to climate change.
* Commit to no further Urban Boundary expansions.
* Add Biodiversity Enhancement to the Greening Initiative.
* Conserve, protect, and restore non-Provincially, Significant wetlands and
&nbsp &nbsp peatlands.
* Plant out a tree canopy of 30% in every municipality.
* Increase the number of hiking and cycling trails and corridors between
&nbsp &nbsp municipalities.
* Increase the number of accessible trails.

Our mailing address is: 50by30Niagara@gmail.com

Want to change how you receive these emails?
You can update your preferences. or unsubscribe from this list.